About Us - Our Guiding Principles
A customer focused, results oriented team that is committed, innovative and operates with integrity.
Superior Industries was originally founded by entrepreneur Louis Borick in 1957. Since then, Superior has grown to become the largest manufacturer of aluminum wheels for passenger cars and light duty vehicles in North America.

Headquartered in Southfield, MI
In 2015, Southfield, MI became the new world headquarters. Superior operates five manufacturing facilities employing approximately 3,300 people in the United States and Mexico.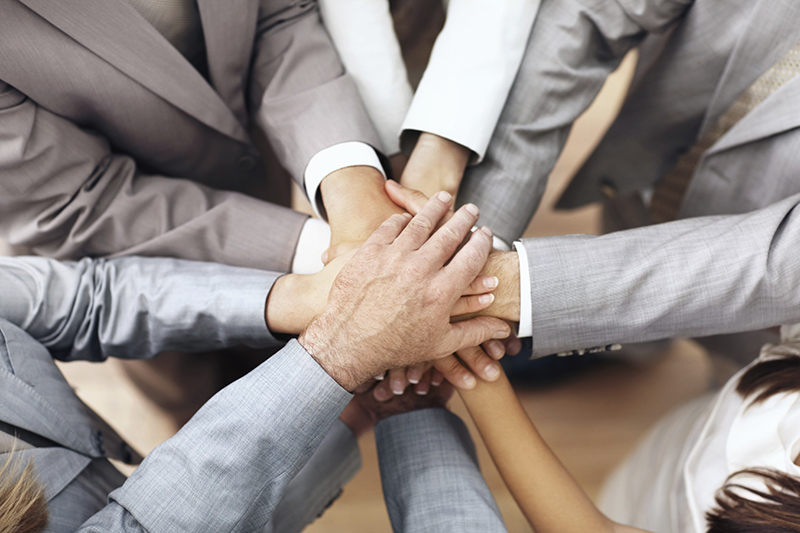 Our Success
Internal teamwork and collaboration with our suppliers is the cornerstone of our success. Exceeding our customer's expectation is always our goal.
Supplying the Industry: