Technology
The Superior difference starts with our people.
The product development team has vast experience as an OEM supplier. This expertise is at the heart of everything we do.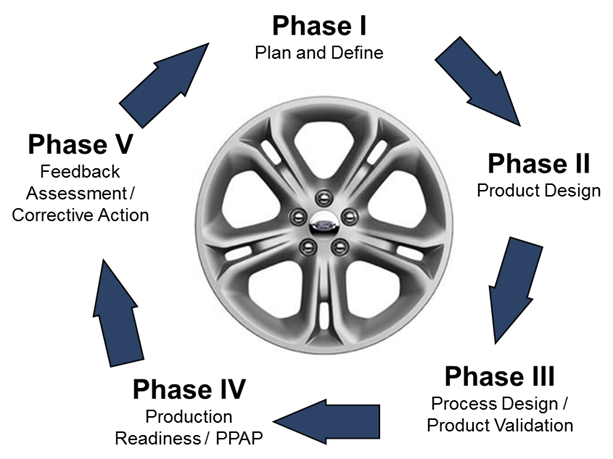 ---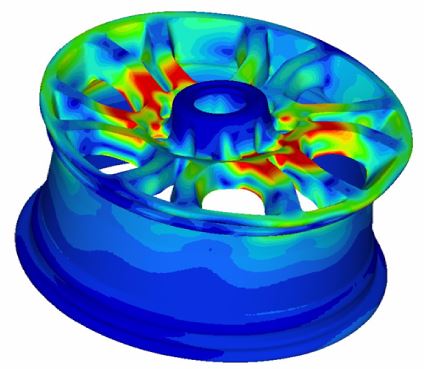 Superior Industries has a proprietary product development process to ensure wheels are optimized for weight, performance, and durability. This includes using the latest technology in casting simulations to cut down on physical part trials and reduce overall development time. Our wheels are heat treated for strength allowing for a lighter and stronger wheel. We have additional flow forming capabilities for vehicles that demand high strength with low weight wheels. During production, our wheels pass through several quality inspections and tests to ensure they meet or exceed high quality standards.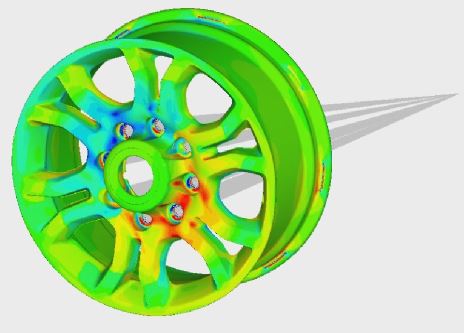 Superior plants keep an accurate account of inventory and optimize those levels to ensure our customers get the right wheel on time. Overall, the Superior advantage is receiving a high quality wheel that will ensure you stay in front of the competition.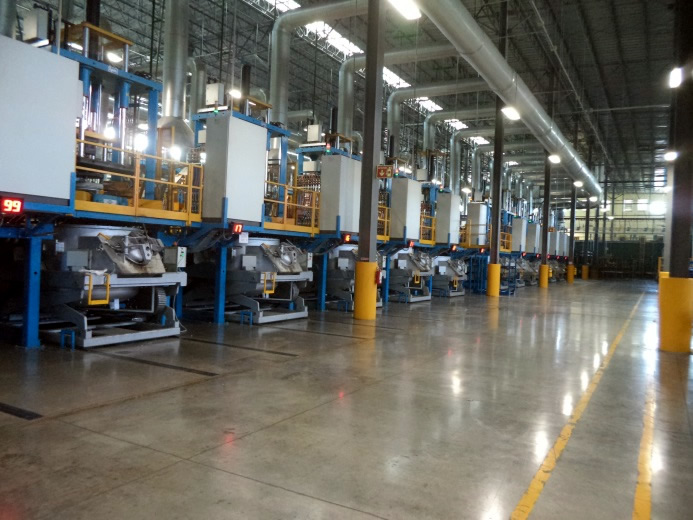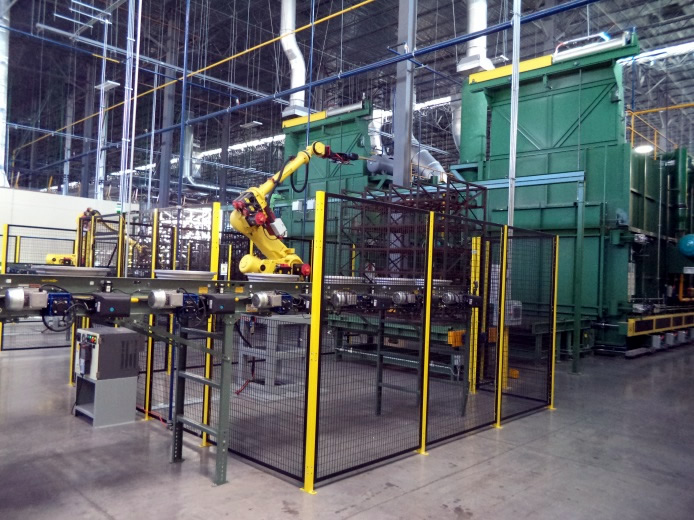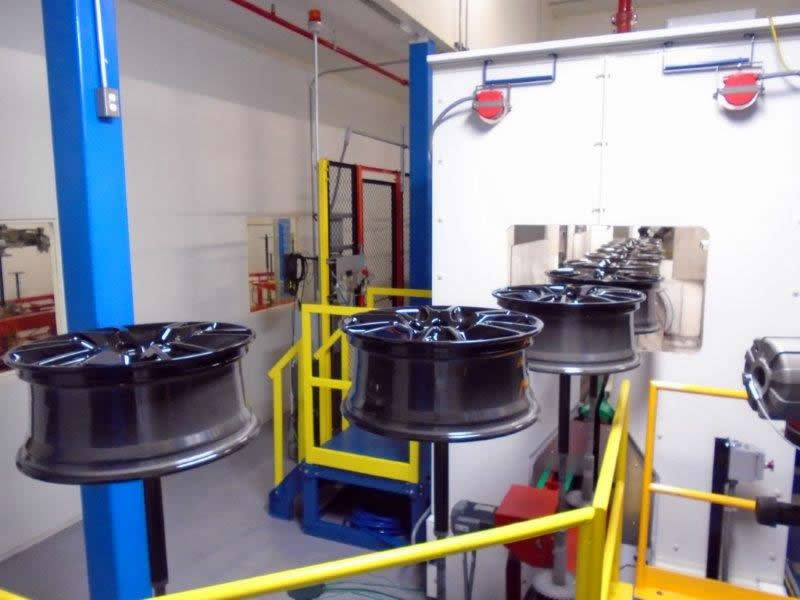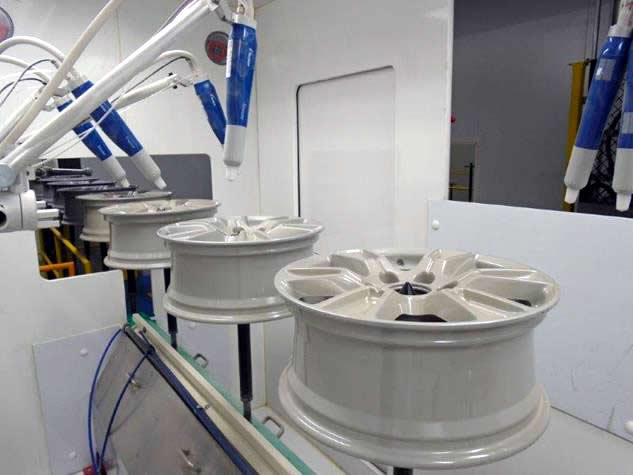 Supplying the Industry: