Our Culture
Who We Are
Superior Industries International, Inc., headquartered in Southfield Michigan, is North America's largest OEM suppliers of cast aluminum road wheels for the automotive industry, we are driven by 50 years of innovation and excellence. Superior operates five of the most advanced manufacturing facilities employing approximately 3,300 people in the United States and Mexico that produce aluminum wheels for the major vehicle platforms of the world's leading automobile and light truck manufacturers.
Superior Industries Delivers Value and Opportunity
Superior Industries is a global diversified firm in which our people and our products work together to sustain an enterprise that delivers a high level of value and opportunity to our customers, employees, shareholders and our communities through leadership, performance and teamwork at all levels of the organization.
As a global company, we are strengthened by the diverse perspectives, cultures and experiences of our people, and we support their personal and professional growth as their ideas become the innovative products and solutions of the future. Our approach for managing diversity, human rights, and equal employment opportunity is embodied in company policies and our Code of Conduct.
We are a customer focused, results oriented team that is committed, innovative and operates with integrity.
Community Outreach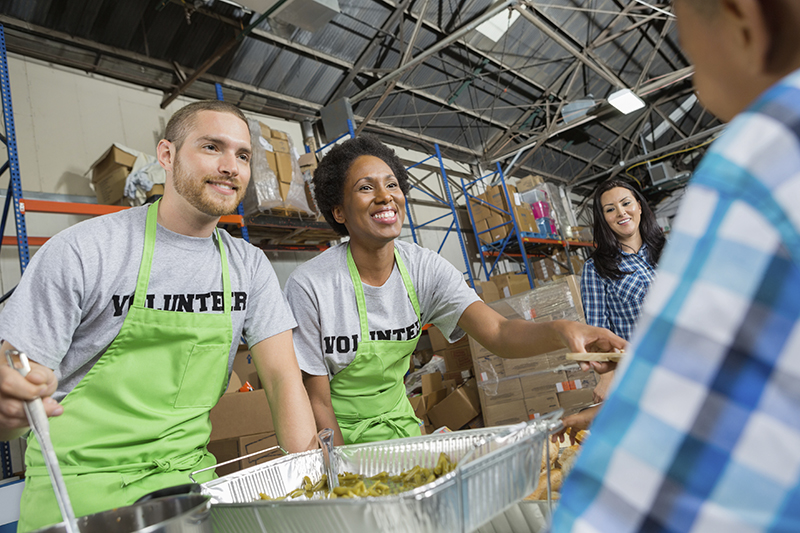 Superior Industries strives to maintain a positive and supportive role within the communities in which we are located. We support a number of local non profit organizations dedicated to helping others, especially those that focus on education and children by providing financial support to local scholarship funds, educational foundations and booster clubs. Company support of these organizations is broadened and increased by support from our employees who serve as volunteer coaches, tutors, members of outreach groups, and members of nonprofits. We believe this cooperative action is evidence of the strength of our company and our employees with local communities.
In Chihuahua Mexico, the Company has purchased and provided the local employees in the community with a soccer field where games are played among the community. Our US operations are involved in Advisory boards for Education and Community involvements such as Race for the Cure, WAGE, Food Banks, Education and industry, Women and Children Shelter.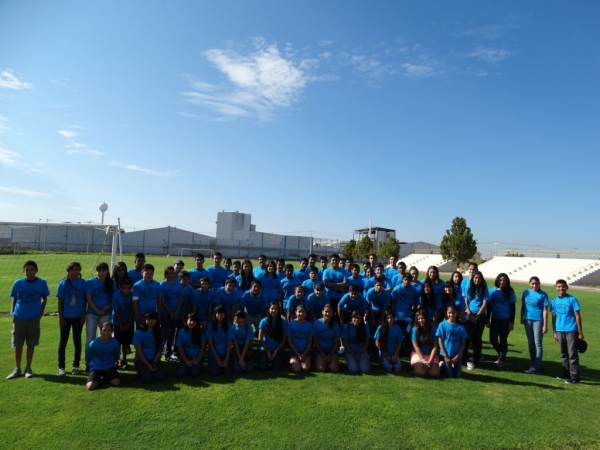 Supplying the Industry: