WHY INVEST
Global Excellence
---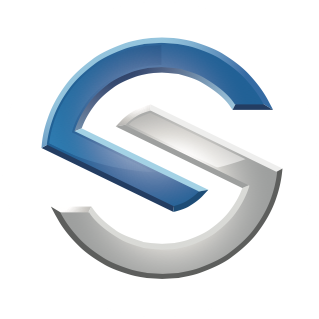 Superior is one of the world's leading aluminum wheel suppliers. With more than 60 years in the automotive industry, it collaborates and partners with customers to design, engineer, and manufacture a wide variety of innovative and high quality products utilizing the latest lightweighting and finishing technologies, while also maintaining a portfolio of leading aftermarket brands.
As a leader in the industry, Superior has:
Strong relationships with OEMs, in North America and Europe, through the company's differentiated technologies and capabilities
An enhanced portfolio of innovative products that serves all three vehicle segments
Robust manufacturing process know-how that supports the ongoing competitiveness of the business
A regionally diverse footprint with sales across North America and Europe
Solid aftermarket position and brands
---
Superior executes its strategy centering on five key priorities:
Operational Excellence
Investing in new innovative technologies and capabilities to further differentiate Superior.

Talent and Culture
Building a best in class organization by employing knowledgeable, technical experts and creating a culture of operational excellence within Superior's North American and European teams.

Customers
Expanding its customer opportunities by providing advanced solutions to meet the evolving needs of its global OEM customers.

Portfolio
Capitalizing on secular trends, including increasing wheel diameters, the growing importance of lightweighting, and moving towards more aggressive designs and finishes.

Leverage and Capital
Driving margin expansion and enhanced cash flow to reduce net leverage.