MISSION/ASPIRATION/VALUES
---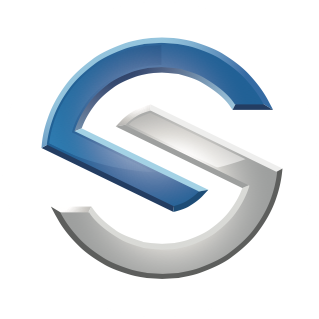 Our Mission: We deliver innovative wheel solutions that enhance value for our customers' products and our stakeholders.
Our Aspiration: Through our highly engaged and talented team, we deliver industry-leading results and are recognized as the premier global supplier of innovative wheel solutions.
Our Values:
Integrity - We are respected for conducting business with unwavering integrity.
Teamwork - We build exceptional teams that collaborate to deliver extraordinary results.
Customer Focus - Our focus on customers drives our passion for quality, safety, and innovation.
Continuous Improvement - We seek continuous improvement in everything we do.
Diversity & Inclusion – We embrace diversity and are committed to a culture of openness and respect where all people are valued.