Quality Policy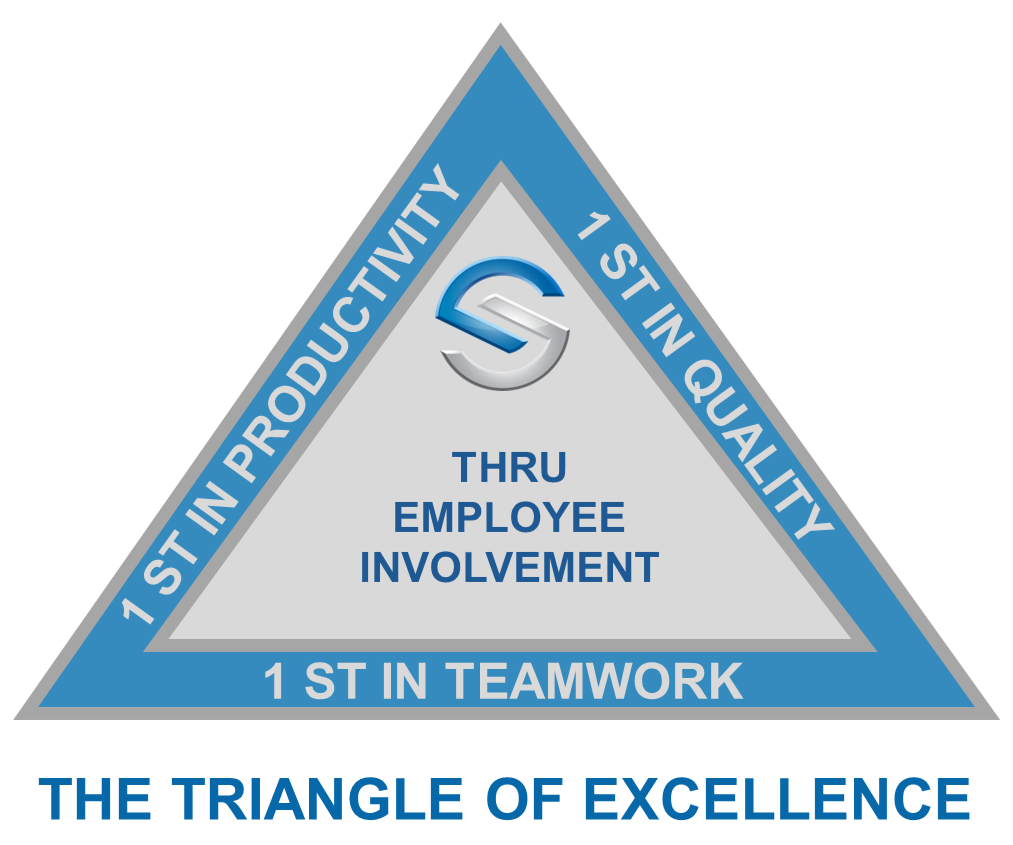 Superior Industries´ Senior Management is committed to a leadership philosophy that creates a working environment of teamwork, trust, and the quest for excellence.
Superior Industries has long been recognized as a high-quality producer of Aluminum wheels for OEM automotive industry.
It is the intent of Superior to enhance upon this reputation and be a leading supplier to the automotive industry, through the Triangle of Excellence Policy.
Superior's Triangle of Excellence is the philosophy created and adopted by it's team of individual craftsmen and management dedicated to complying with applicable requirements and continually improve the effectiveness of the quality management system by the interaction of teamwork, quality, and productivity through participation, pride and responsibility.
For any questions regarding Superior's Quality Management System, please contact Prentice Meredith, Corporate Quality Director, +1 479.443.7870.
Supplying the Industry: